PolyvinyI butyral resin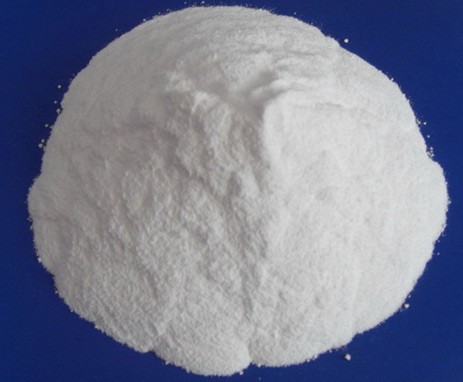 PolyvinyI butyral resin (PVB with CAS No.63148-65-2) is the synthetic resin composed of PVA and butyraldehyde with condensation reaction. It could be soluble in methanol, ethanol, acetone, aromatic solvents. It has high transparency, good cold resistance and impact resistance, as well as the good adhesion with glass, ceramic, metal and so on.
Application:
powder coatings, paper base copper clad, thermal transfer ink, cypress paper printing ink, glue metal protection primer, badminton, ceramic color paper, aluminum foil adhesive, electronic ceramics, silk screen printing ink, casting and resin grinding wheel, straw hat, fiber treating agent and cellulose sponge, etc.
Products Specification
Code

Volatile
(%,≤)

 Viscosity
(S)

Hydrogen Chloride
(%,≤)

Transparence                                                     

Butyral
(%)

Ash
(%)

430nm,≥ 

600nm,≥

PVB-1

3

≤5

0.01

70

90

68-85

0.05

PVB-2

3

5-10

0.01

70

90

68-85

0.05

PVB-3

3

10-18

0.01

70

90

68-85

0.05

PVB-4

3

18-30

0.01

70

90

69-85

0.05

PVB-5

3

30-60

0.01

70

90

70-85

0.05

PVB-6

3

60-180

0.01

70

90

70-85

0.05

PVB-7

3

>180

0.01

70

90

70-85

0.05